Happy New Year! 2015 was a huge year for us at Grainful, full of exciting changes and lots of fun. Whether you've just discovered the steel cut goodness of Grainful or have been a fan from the start, we are so grateful that you are along for the ride. Here's a quick look back on everything that went on in 2015.
1. Brand and Packaging Refresh
Grainful got a makeover last year and looks better than ever! We upgraded our packaging for the Grainful meals and it looked so great, we kept the same look for our new Steel Cut Side line of products.
It is all the same great ingredients and taste, just a different look. They say you can't judge a book by it's cover but doesn't this new packaging look just as good as the deliciousness that is inside?!
We also earned some important certifications that are represented on the new packaging, including the whole grains council badge, gluten-free notifiers and non-GMO stamps. These package additions may seem small but their meaning is huge. This way you can be even more confident in the wholesome goodness that each bite of Grainful contains.
There were also some changes to our brand color, did you notice?
2. NEW Product Line
In 2015, we were proud to announce a brand new line of products called Steel Cut Sides. If you haven't tried them yet, RUN to your nearest retail location because these sides will turn your dinner menu on its head!
Available on our online store or at these retailers now in four flavors: Cheesy Oats, Madras Curry, Tomato Risotto and Jambalaya.
These sides are the perfect addition to any meal! We give you the oats, veggies and seasoning mix and all you have to do is add water and boil for about 25 minutes and you've got a delicious Steel Cut Side.
While our dry line makes for great side dishes, the opportunities are endless. These oat mixes are easily transformed into a delicious meal with the addition of meat, seafood or extra vegetables. Chef Sacco has developed a vegetarian and meat recipe for each of the Steel Cut Sides! Check out the recipes here.
3. Even NEWER Entrees
Chef Sacco and the Grainful team has been hard at work cooking up new dishes for you and your family to enjoy. We are so excited about these new flavors and even more excited for you all to try them.
The new dishes: Thai Curry, Cheddar Broccoli and Tuscan Bean & Kale join the Grainful roster giving you more fantastic options for mealtime. Learn more about the exotic spice of Thai Curry, the comforting cheesy goodness of Cheddar Broccoli and the Italian twist that is Tuscan Bean & Kale here.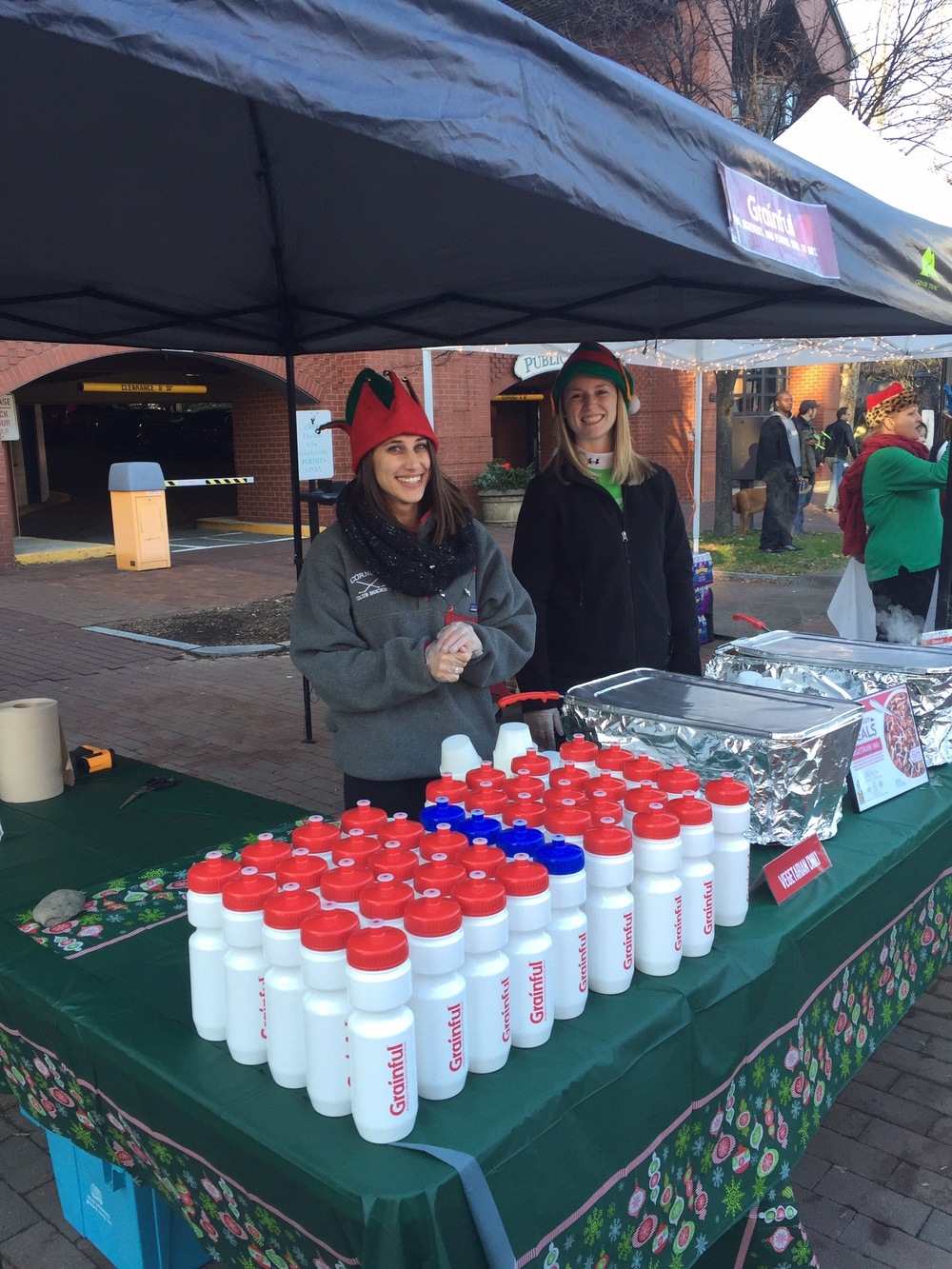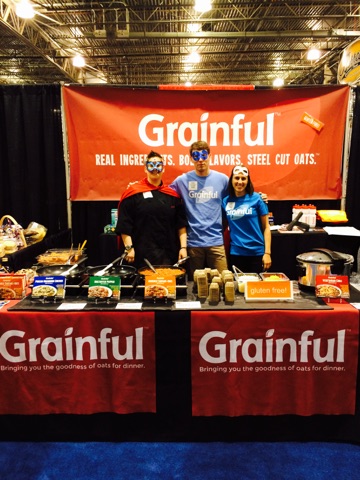 Wow, what a great and exciting year! We could not have done any of this without our loyal fans, friends and family. We can't thank you enough for all the Grainful love and support. So buckle up and stay tuned, because 2016 is going to be even bigger and better!