Summer is just around the corner, so you know what that means... it's time for white pants and Memorial Day Parties! Haven't started preparing for the weekend? Not to worry, we've got you covered with all the best tips to throw the best Memorial Day party. It is a great way to kickoff the summer with friends, family and maybe a few steel cut oat dishes?
1. Decorations
Decorations are key for a great party. Fingers crossed the weather holds up so that you can deck out your deck, prettify your patio or beautify your backyard!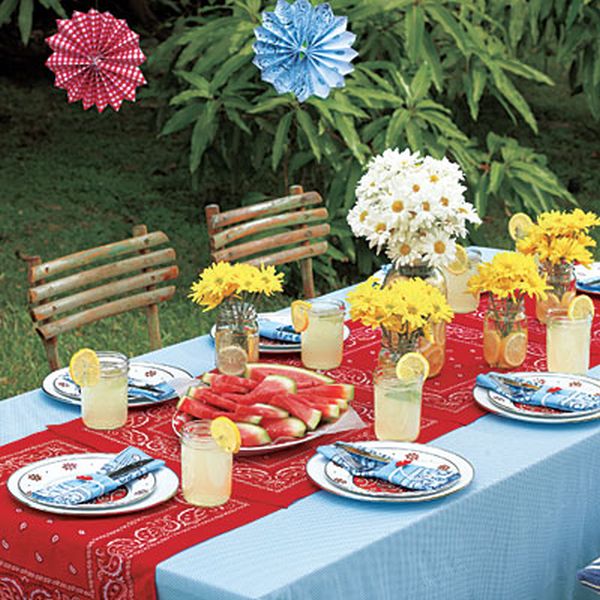 2. food
Now that you have decorated your space to create a patriotic paradise, let's get to the important stuff... the food!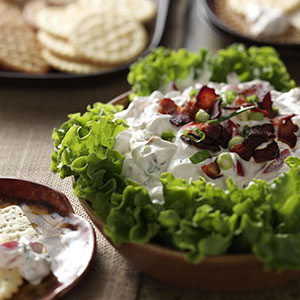 3. drinks
Summer means heat, so be sure to stock your kickoff party with the appropriate refreshments. These drinks can be adjusted for all ages, just be sure to label which batch you make with alcohol!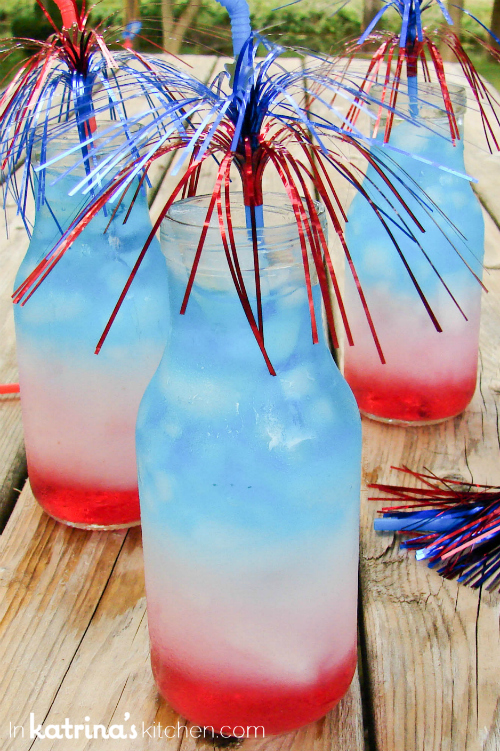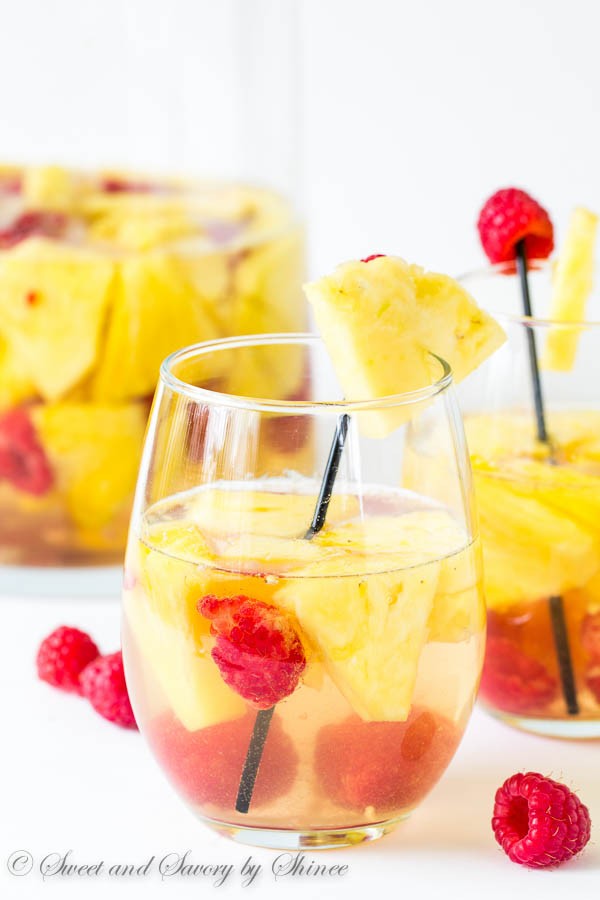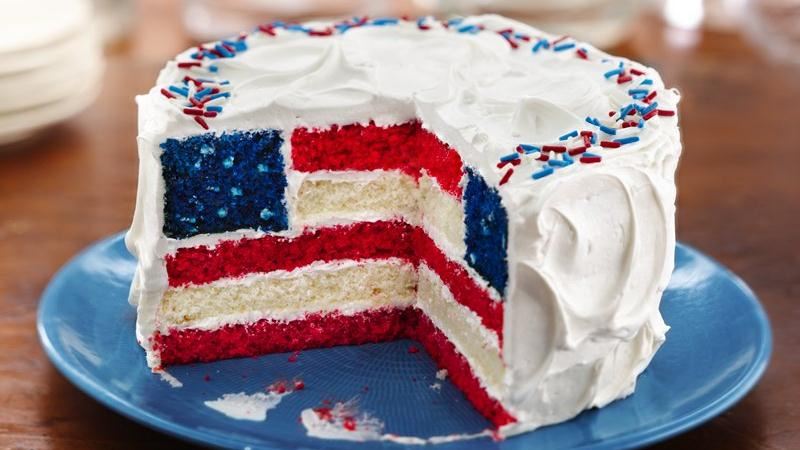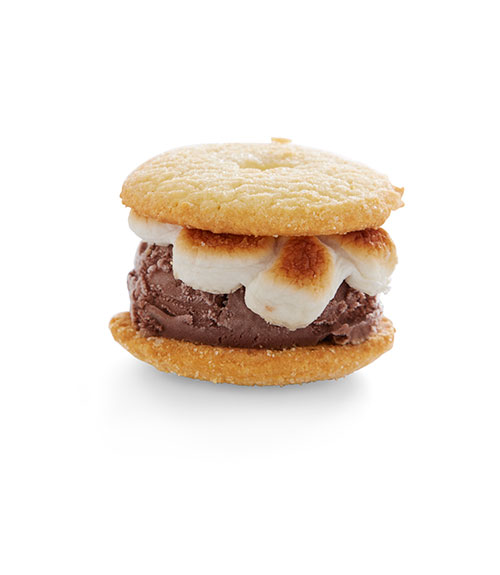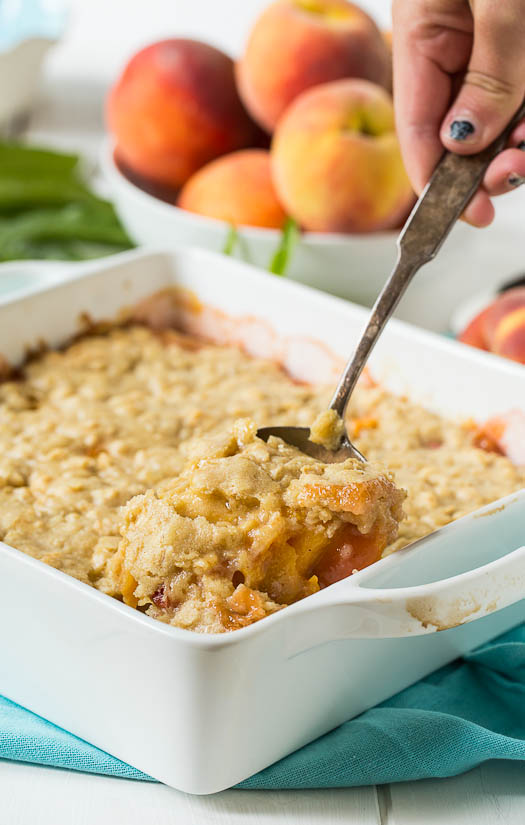 5. The celebration
Now Memorial Day Weekend is a great time to get friends and family together to kickoff the summer, but let's not forget the meaning behind Memorial day. The purpose of Memorial Day is to remember those who died in active military service. It is a great time to honor those who serve or have served our country. Stop by a local parade to give veterans and active soldiers the standing ovation they deserve. It is also a tradition by some to fly the U.S. flag at half-staff until noon. Be sure to celebrate with reflection, patriotism and loved ones, enjoy!